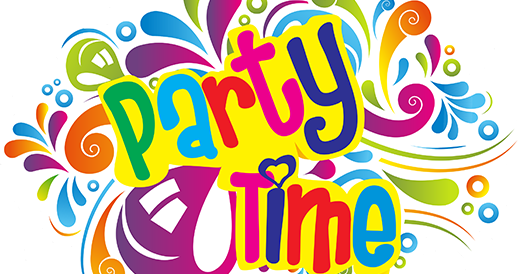 After so many months of social distancing and limited numbers gathering together, on Sunday 1st August there will be an opportunity for members of our church to gather in good numbers socially.
After the 8.30am Communion Service there will be a shared breakfast for those who have been at the service and then, after the 11am Parish Eucharist a Parish Lunch in the Churchyard. Everyone is welcome: feel free to bring a dish to share at the Parish Lunch.
We are keen to meet together again, and to build our bonds of friendship and fellowship after so many months of restrictions. Come and join us!